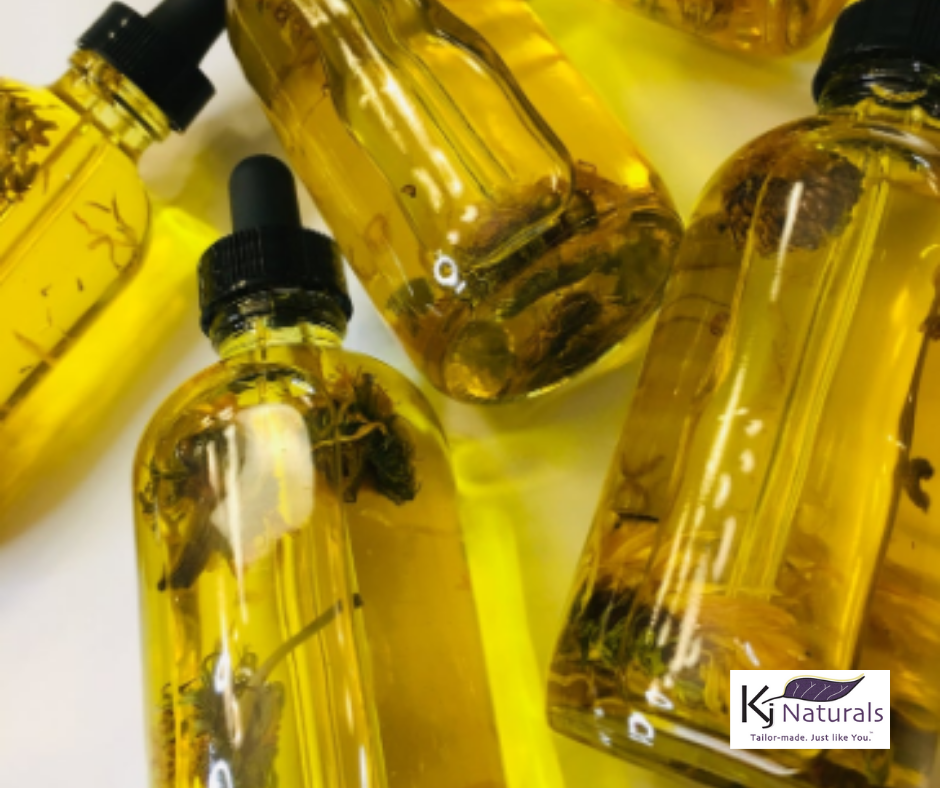 Nookie Nectar®/Feminine Serum for Post-Wax & Shave
Need to calm & smooth skin after a wax or shave? This organic serum is made for you. 
Calendula & lavender lend their potent botanical powers to this organic infusion to soothe & moisturize bikini area after shaving. Also moisturize sensitive and delicate feminine areas as needed. Organic golden jojoba oil is most similar to skin's own natural sebum. It's nature's best choice to moisturize & protect delicate skin.

Directions: Use dropper to apply a few drops to skin after a wax/shave or daily or as needed. 

Contains: Organic golden jojoba oil, organic calendula flowers, lavender essential oil.

Photo: 4oz glass dropper bottle is featured in product photo. 15 mL glass dropper bottle is not pictured.